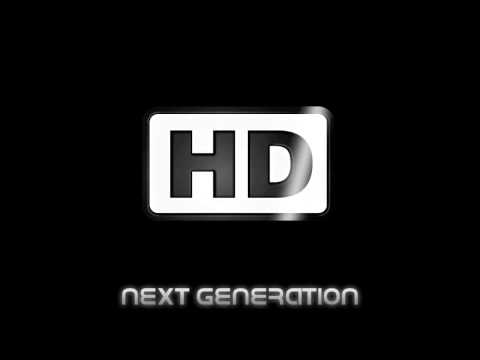 Hope you enjoy the World's First App Trailer for Nimbuzz on Android!
Coming soon: Brand new features will forever change the expectations you have of your Android mobile phone!
Prepare! This season is all about HD and Personalization!
Subscribe to our RSS Feed or follow us on Twitter to be the first to find out immediately when the new version will be released.