To continue with more good news, after the BlackBerry and iPhone updates from earlier today 
  , we would like to let you know that once again your vote is needed. Help us win the Best Mobile Applications – Entertainment/Social Networking app title at CTIA Emerging Technology Awards 2010. [Click to vote] – you will need to register.
As you saw just a few days ago, your voice counts: Big Time! Thanks to you, Nimbuzz won :  Best Mobile IM, Best Im Design, IM developers of the year. What do you say? Shall we get another prize 
  ??
Created in 2006, the CTIA Emerging Technology (E-Tech) Awards program has celebrated and promoted some of the most innovative wireless products and services in the areas of consumer, enterprise and network technology.
Each year, nearly 300 applications are submitted and reviewed by a panel of recognized members of the media, industry analysts and executives . Products are judged on innovation, functionality, technological importance, implementation and overall "wow" factor.
And talking about the WOW factor here is a demo using Twitter with Nimbuzz on Symbian :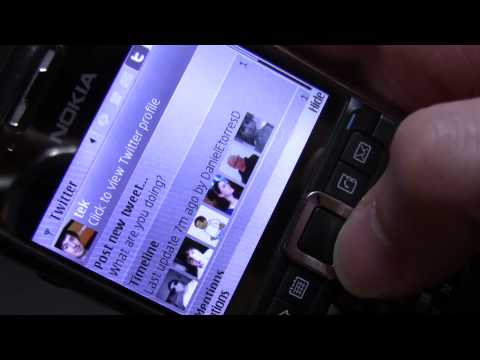 Vote ends on March 22 and all winners will be announced at the E-Tech Awards Ceremony at the International CTIA WIRELESS 2010 show.
Get latest updates from us via twitter. Just follow @nimbuzzin